CHANNELS, WATERWAYS, COMMERCIAL EXCAVATING AND EARTH MOVING

LOADER AND TRUCK SERVICE

INDUSTRIAL

ALL TYPES OF INDUSTRIAL CONSTRUCTION, ADDITIONS OR RENOVATIONS.
Concrete floors and foundations for buildings and machinery.
Removal of underground storage tanks.
Installation of above ground storage tanks and containment walls.
Trenching and general excavating.
Spill containment, clean-up and disposal.
LIQUID HANDLING
Handling and disposal of drummed material.
Vac truck service for emptying and cleaning of tanks and pits.
On-site or landfill solidification.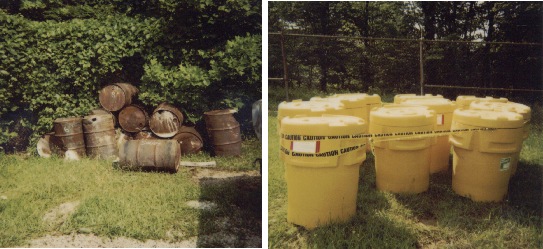 ROLL-OFF SERVICE
20 yd. seal roll-off boxes for temporary industrial projects.
5,000 gallon double containment tanked roll-off box for storage or hauling of liquid.
Can handle hauling of privately owned open top or compactor roll-off boxes.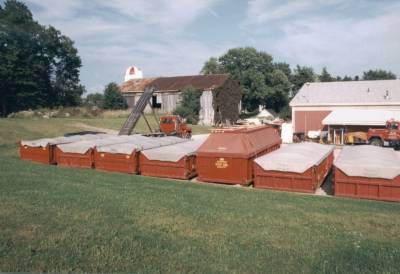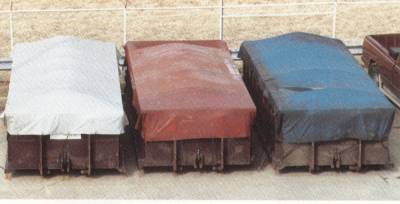 INDUSTRIAL WASTE HANDLING
TRAINED TO COMPLY WITH ALL CURRENT EPA REGULATIONS FOR TESTING AND CHARACTERIZING WASTES AS HAZARDOUS OR NON-HAZARDOUS HAULING AND DISPOSING ONLY AT EPA LICENSED SUBTITLE D LANDFILLS.